article
.categories
article
.rights

This work is licenced under a Creative Commons Licence.

Print
Marloes Sands
I had a short break to Marloes in South West Wales, and while this was primarily a "re-location" trip there was some time for a walk to Marloes Sands - a beach on the southern side of Marloes. I was there for high-tide which I had not seen for a while and was able to take a few photos, which will be put online once the photo component is complete.
In the mean time here is a shot looking out into the Atlantic taken on a SonyEricsson W880i.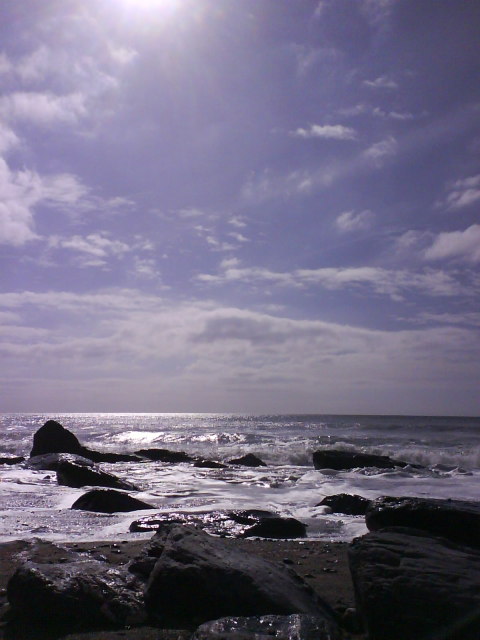 Several updates regarding the site include some changes to the article editor and the completion of the image browser so that images can now be easily added to articles. However a few bugs remain and image previews are not functional as I am looking at using Imagick in the PHP PECL extensions - except the hosts do not yet support that.
More as and when.
D